Marine Services in Menominee, MI
When your construction or repair projects require the expertise of a marine contractor, turn to the team at Plutchak Crane Rental and Fabrication, also known as Diversified Diving, LLC. Our years of experience in construction and fabrication extend to projects that take place underwater, and we're equipped for everything from marine project management to underwater welding.
We've attended marine projects across the Upper Peninsula of Michigan and Northeast Wisconsin, working in ponds, rivers, lakes and even Lake Michigan, to ensure superior results every time.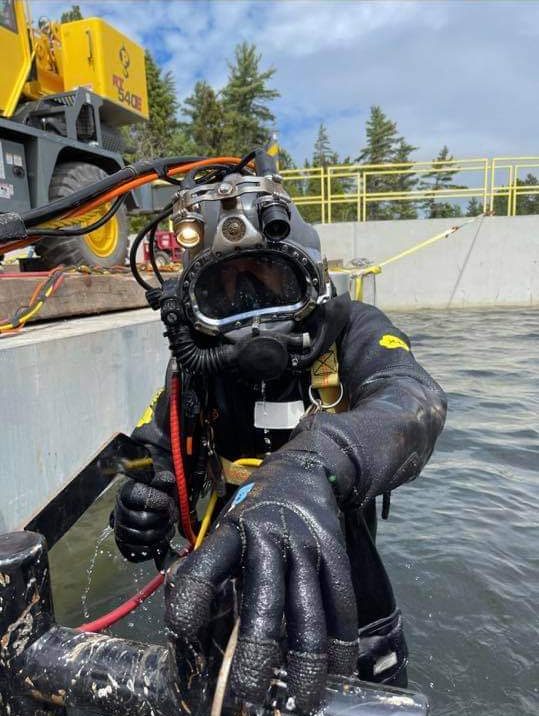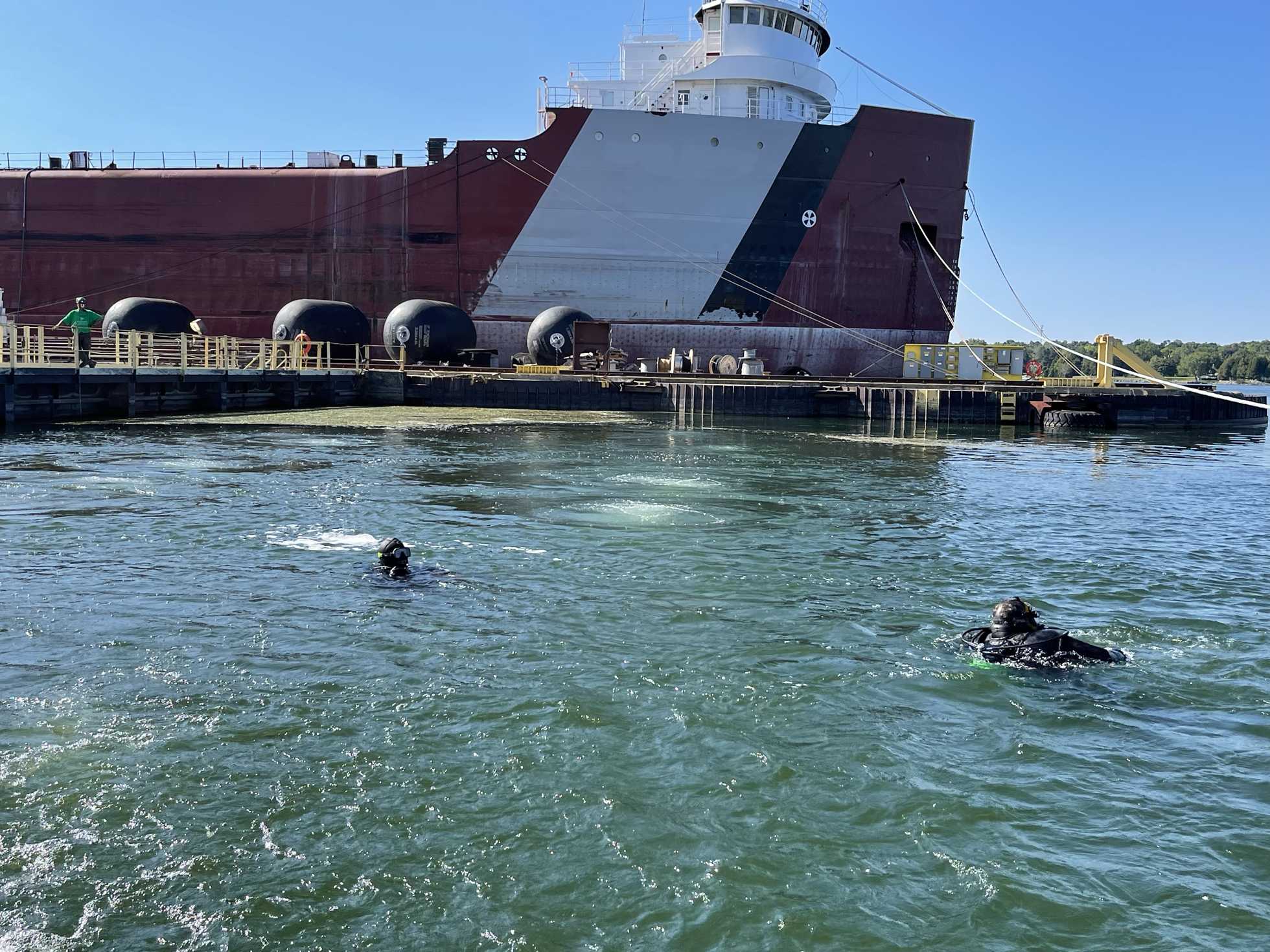 Here are the services we offer for your marine fabrication needs:
Push Tug Rentals
Modular Barge Rentals (Delivery & Onsite Assembly Available)
Commercial Certified Divers
Hull Inspections
Seawall Inspections
Underwater Welding & Cutting
Underwater Structure Removals
Underwater Structural Installations
At Plutchak Crane Rental and Fabrication, being a crane, fabrication, and marine service provider, we can combine services to offer a large variety of customer needs. We can tailor our services to your goals, such as putting our crane on a barge to lift heavy obstacles, in and out of the water. All of our divers, are certified and highly-trained in this field. Give us a call today to discuss your options!
Marine Contractor Services
Our proficient scope of marine services means support for any underwater project you're tackling. Whether you're installing a new bridge, performing work on culverts or laying the underwater architecture for an offshore structure, we bundle equipment and expertise to better-serve our customers. Our crane and heavy equipment rental services are only the tip of the iceberg when it comes to partnering with us for construction and fabrication projects.
Underwater Welding
Underwater welding is one of the highest-level professions in the world, and it comes with no small number of risks. Our underwater welding staff has exceptional experience and an indelible track record of safety. The result is an underwater welding project that's in experienced hands and the results you expect from your fabrication job. Our divers work diligently to perform spot and structural welds that stand up to the rigors of their underwater environment.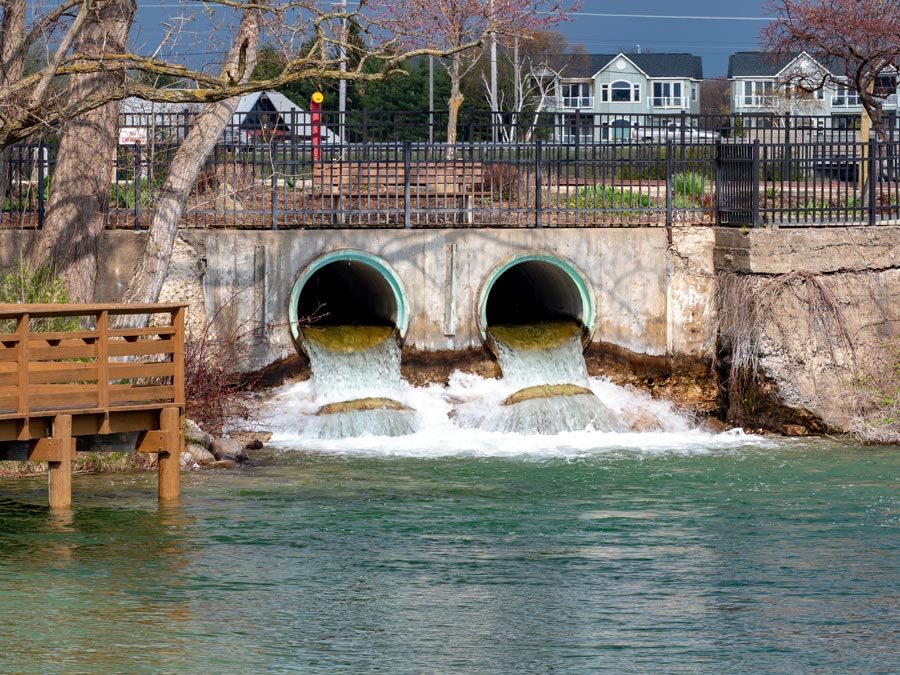 Need Marine Services?
When your construction or fabrication project calls for an experienced marine contractor, turn to the experts at Plutchak Crane Rental and Fabrication. Our reputation across the Upper Peninsula of Michigan and Northeast Wisconsin is one of the best when it comes to underwater welding and marine construction equipment. Reach us today at 906-864-4650 to learn more about our capabilities or to enlist our help in bringing your project to fruition.