Custom Metal Fabrication in Menominee, MI
Whether you need to purchase steel for your business or require expert welding services, you can count on Plutchak Crane Rental and Fabrication to handle custom steel fabrication in Menominee, MI or anywhere in the Upper Peninsula of Michigan with the utmost skill, efficiency, and professionalism. Since 1990, our team has been providing our many satisfied customers with top-quality services. Here are just a few of the many things we can do for you: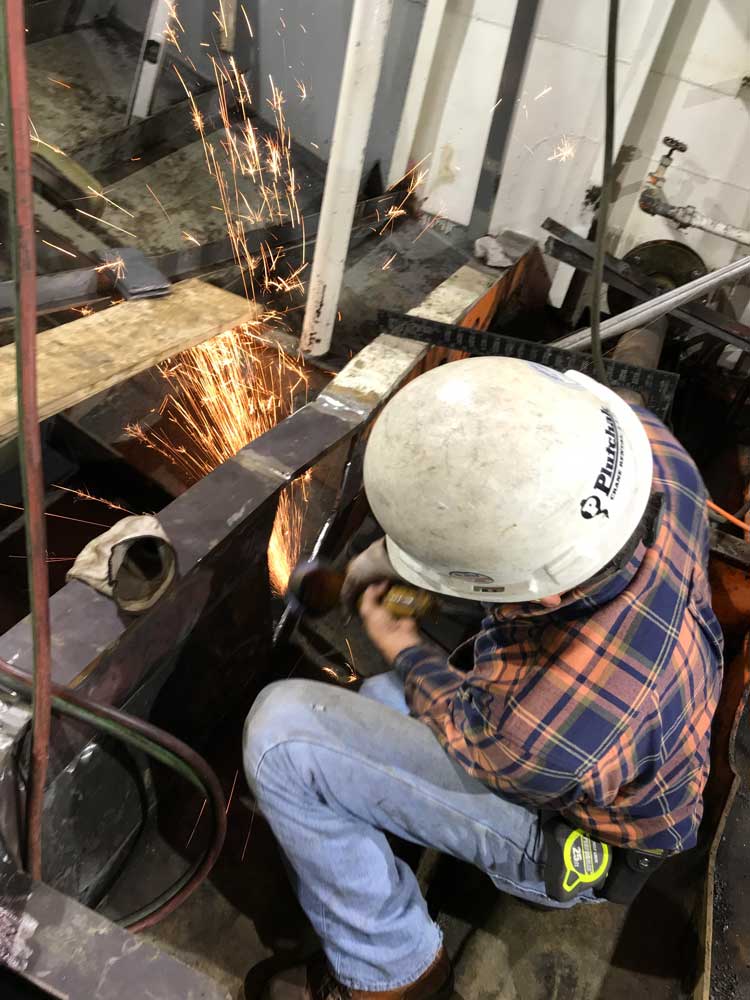 Retail Steel Sales
When you need steel for a complex project or a construction endeavor, we stock a variety of materials for the benefit of all of our customers. We'll ensure our steel is cut to the size you need, and to your satisfaction.
Plasma Cutting, Laser Cutting
We recognize that our customers may need steel for a variety of different types of work. To serve you as best we can, we offer both plasma cutting and laser cutting services so you can be assured you're getting just the right cut you need.
Bending and Rolling
Plutchak Crane Rental and Fabrication also offers steel bending and rolling services, and can form your steel to any shape you need. It's just one more reason we're such a trusted source for fabrication in Upper Peninsula Michigan.
Welding
Last but not least, we are a certified welder in Upper Peninsula Michigan. If you have metal equipment or parts in need of repair, give us a call. Our welding services are high quality, long-lasting and completed in the time frame you need.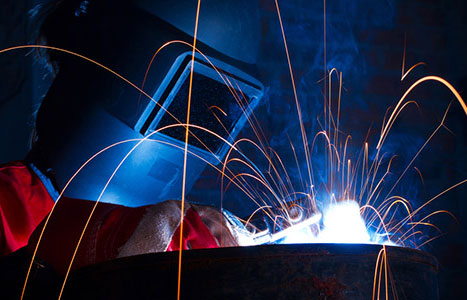 For the finest metal fabrication and welding in Upper Peninsula Michigan,
contact us
and call Plutchak Crane Rental and Fabrication at
906-864-4650
or stop by and see us. We're happy to tell you more about how we can assist you with steel fabrication projects large or small, along with
equipment rentals
!